About MotorsportsConcepts.com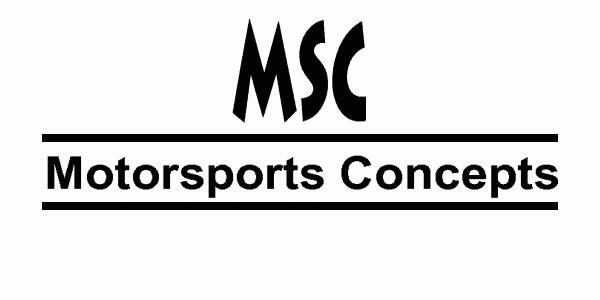 Motorsports Concepts Inc. was founded by Thomas Boylan. Our love for the E30 M3 surpasses the regular enthusiast, we own several E30 M3 of various builds, including a factory built Schnitzer gr.A E30 M3 Race car. Therefore it's only natural that we have great knowledge in these cars.
Our engine builds stock to gr.A spec are second to none. We have and we can build 300 plus horsepower S14's. Our knowledge is not limited to the e30 M3 we are very up to date on all current BMW models such as the E36 all the way to the E90/92. We have hands on knowledge working on these cars Thomas also owns Cars and Concepts Inc. which was established in 1996 in Tampa Florida. If you can dream it we can help you build it. We are looking forward serving all your parts needs. When you buy from us you also buy our vast knowledge accumulated over decades.
Thank you and Happy eCommerce!
Thomas Boylan
MotorsportsConcepts.com